Capital letter tray - Wooden Toy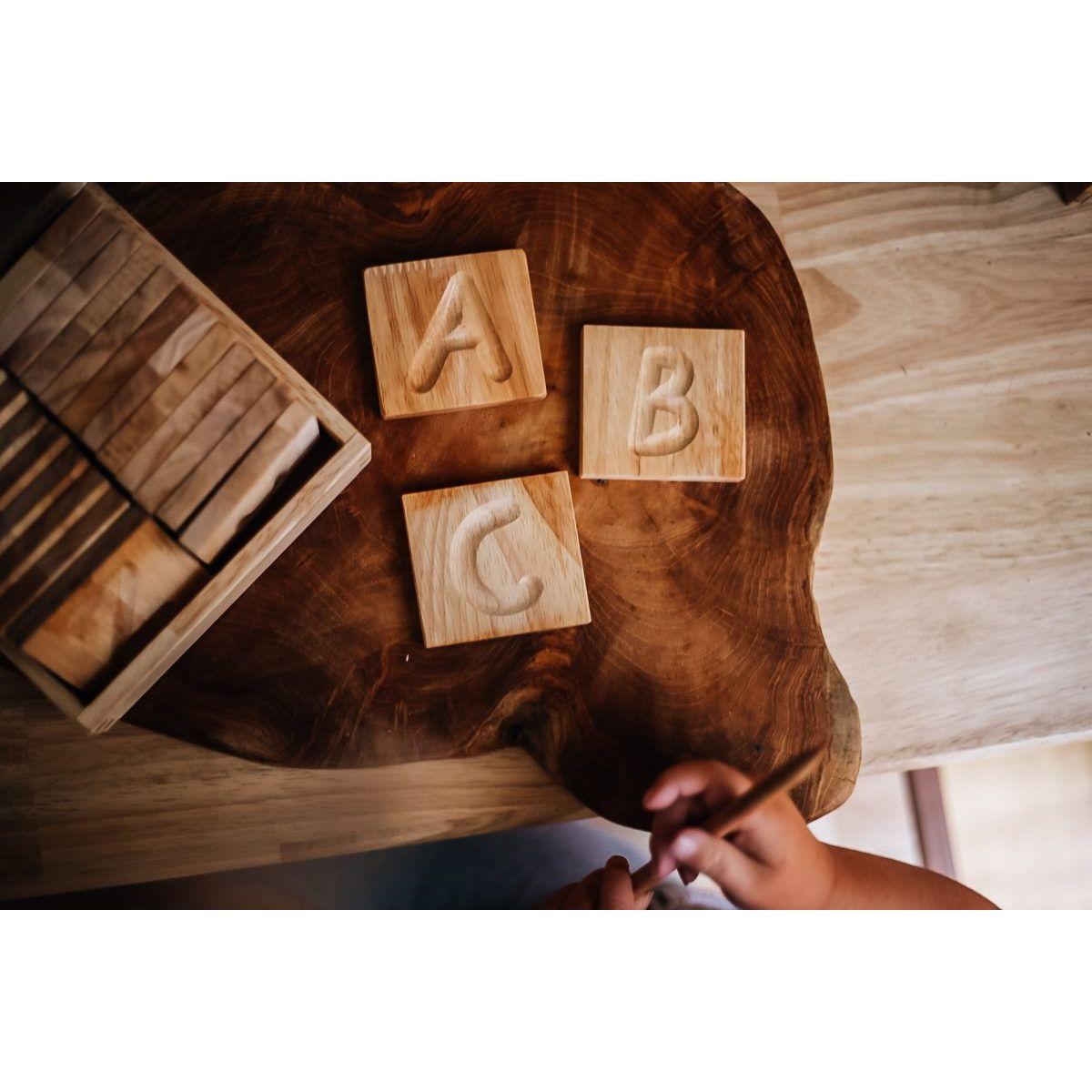 Capital letter tray - Wooden Toy
Vendor : Plum Thanatos
Product Type : Toys
Sku : 8936074264876
Hurry! Only
19
units left in stock!




Translation missing: en.products.product.loader_label
Beautiful alphabet trays set for children's literacy development. This product is designed for toddlers to have fun with writing and spelling. There are many ways that you can use this product with, from filling it with sand for writing or tracing the letters to prompting words for spelling. The board can also be as a filling board with color sands or play dough as a fun toy to learn the alphabet All Qtoys products are made out of Rubberwood, finished with natural child safe oils.