Democratic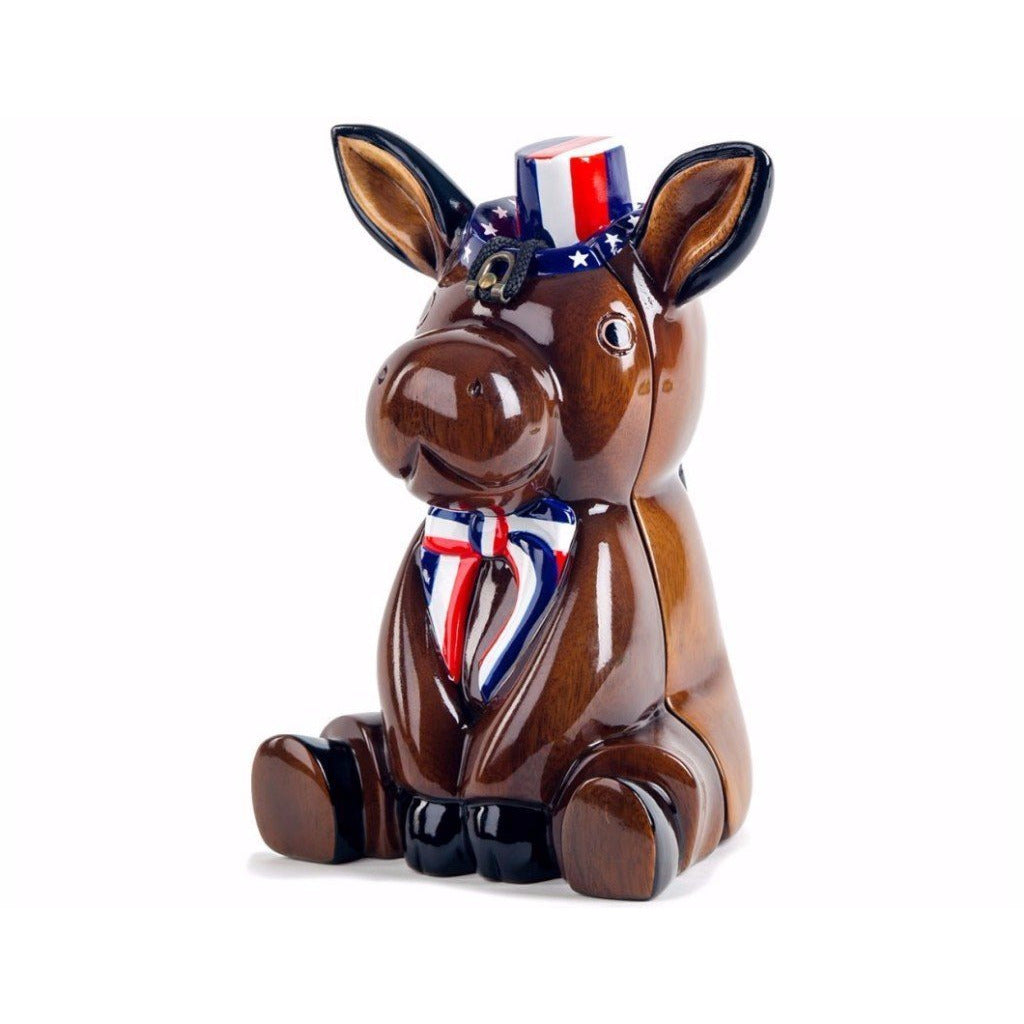 Democratic
Vendor : Magenta Medusa
Product Type : Handbags
Sku : PRODUCT
Hurry! Only
100
units left in stock!




Translation missing: en.products.product.loader_label
• Handmade from carved Acacia wood.
• Symbol for the Democratic Party.
• Elasticized U-Lock Closure; Satin lining; Small inside pocket.
• Drop-in Shoulder Strap included.
• Handbag Dimensions: 7 ½." H x 5" W x 4 ½″ D
* Please note that all American Theme Handbags do not reflect the views of Timmy Woods
Timmy Woods tries to represent Democrats and Republicans Fairly and Truly LOVES AMERICA!