Funko Mini Moments: HP Anniversary - Draco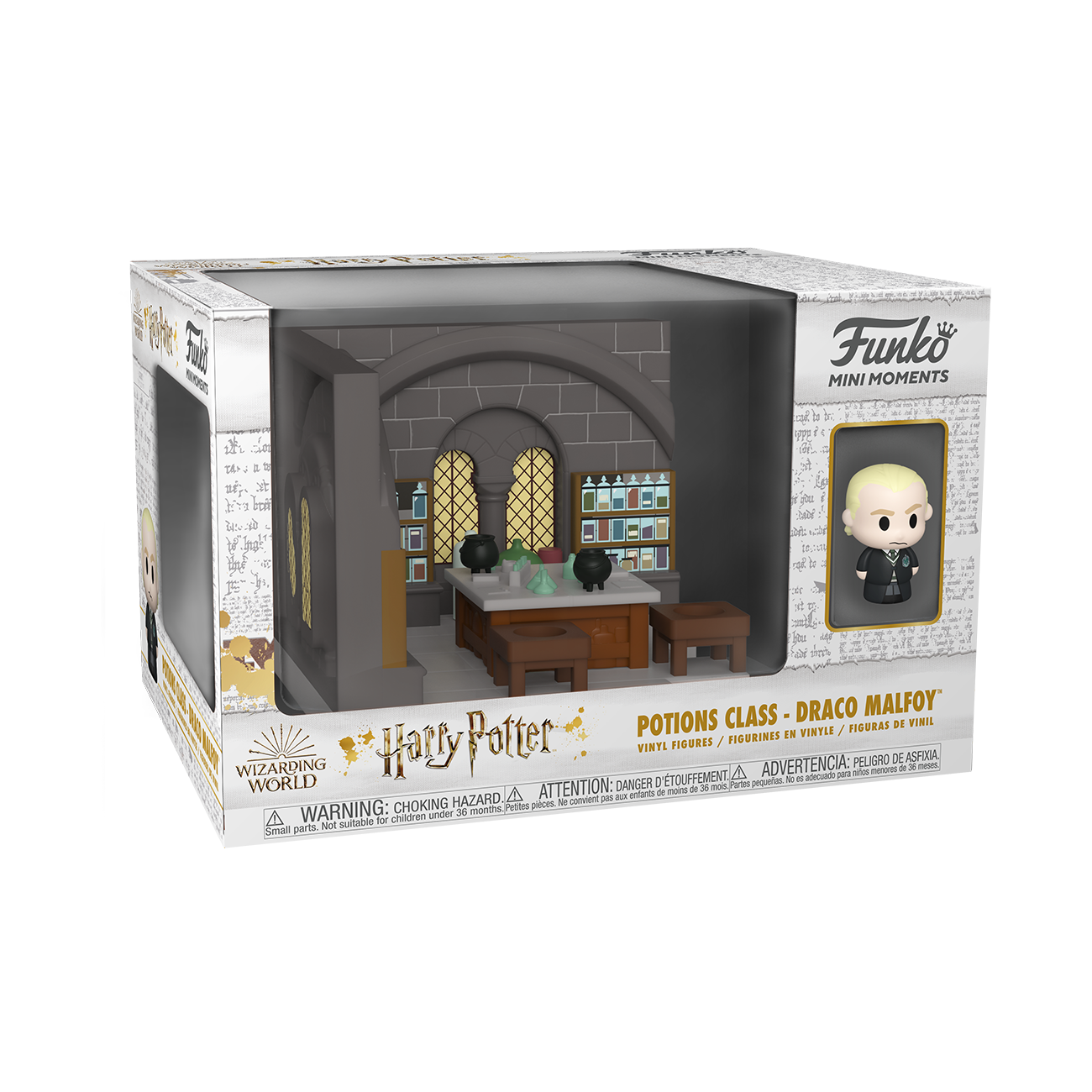 Funko Mini Moments: HP Anniversary - Draco
Vendor : Teal Molly
Product Type : Toys
Sku : 57362
Hurry! Only
29
units left in stock!




Translation missing: en.products.product.loader_label
Gather around class and sit at your tables with your cauldron partners. Collect and rebuild the Potions classroom for your Harry Potter collection with the Funko Mini Moments of Draco Malfoy. Each character comes with a piece of the set so that you can recreate the Hogwarts dungeon classroom for your collection.