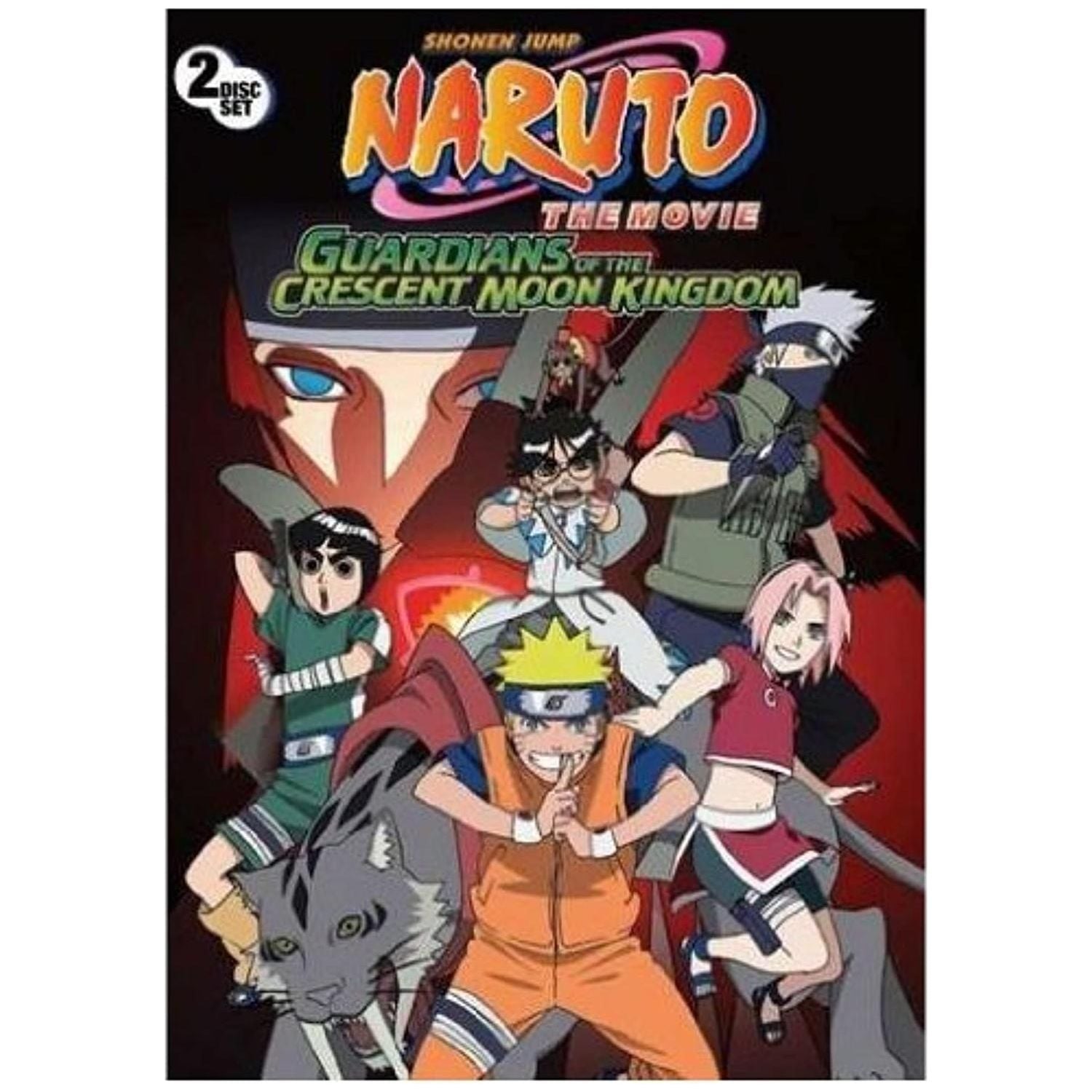 Naruto, Sakura, Lee, and Kakashi are assigned to protect the prince of the Moon Country, Michiru, and his son, Hikaru. When Michiru takes a liking to a rare saber tooth tiger on exhibit at a circus, Michru ends up buying the entire circus, forcing the group to protect it as well.
However, when the group finally arrives at the Moon Country, they discover that one of the nobles, Shabadaba, has taken over the country and hired three powerful ninja assassins to dispose of Michiru and Hikaru. 
Now the four ninja must fight against an entire army and three ninja assassins to protect the two heirs to the throne, and with the help of the circus, put a stop to Shabadaba's evil plans!
Factory sealed DVD